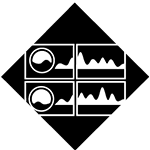 Customizable
Layouts
Create individually-shaped signage and video wall designs with video content freely scaled and positioned, including rotations of 90°, 180°, and 270°.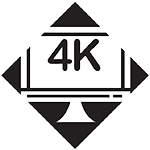 4K Resolutions
over HDMI
Supporting 4K Ultra HD/HD, it's ideal for displaying high-resolution motion picture, live camera feeds, and animated content.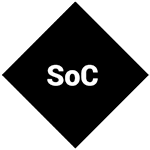 System
on Chip
Display CMS based content on compatible SOC-ready screens with no additional player required.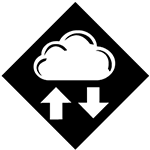 Local and Remote Streaming
Stream content from a local content player or connect a remote content source or server.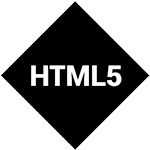 Full
HTML5 Support
Easily create and adapt HTML 5 based content including images, text, HTML, RSS, and XML feeds, and video content.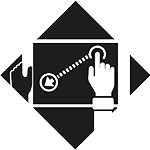 Cloud Based
Digital Signage
Supports real-time updates well as central management of all devices, reducing the amount of local hardware.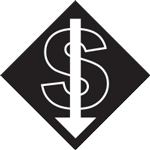 Low Total Cost of Ownership
A one-time investment with no ongoing licensing, maintenance, or upgrade fees. The solution allows for lower upfront costs and near-zero maintenance.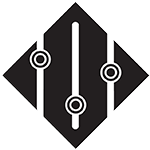 System Setup and Compatibility
Fast installation with all software pre-installed on the hardware, no dongles or additional cables required.
Scalability


The platform is scalable from one to thousands of digital signage displays and supports both local and remote content narrowcasting.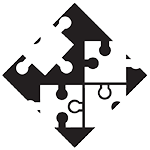 Flexible Licensing Options
Single and multi-zone license options available.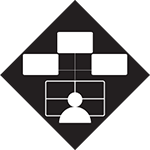 Extended Set of Features
Take advantage of multiple enhanced system capabilities like video encoding/decoding, remote screen grabbing, general-purpose I/O, auto-activation through motion detection sensors, and many more.