NIAP-certified Secure KVM Switching Solutions

Today, cyberthreats are more prevalent than ever and have become increasingly complex. This is also true for "internal attacks" that occur at the user desktop. Black Box helps organizations improve productivity, situational awareness, and the decision-making process of users who work with both classified and unclassified systems. NIAP-certified Secure KVM Switches provide a single point of authorized access (user console) to multiple systems, while maintaining full classification of critical information throughout all connected systems.
Why Use Secure KVM in a Multi-Classification Environment?
Operator challenges when working with
both classified and unclassified systems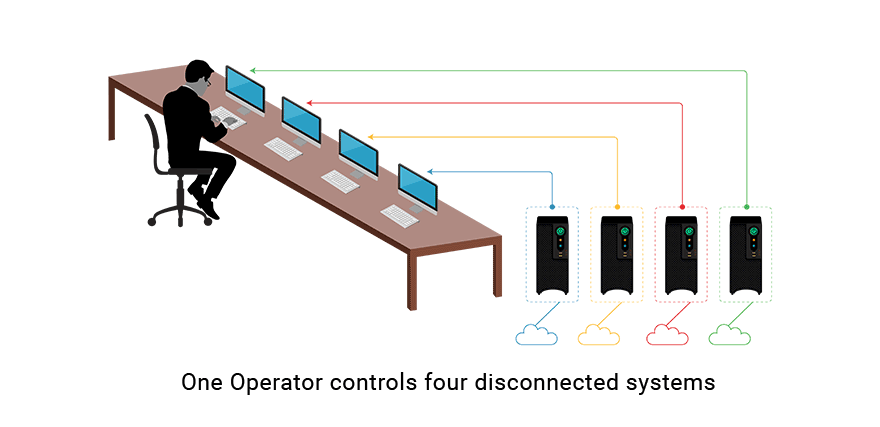 Access to servers with different classifications requires multiple separate consoles
Moving from console to console reduces productivity, and causes higher user fatigue
Compromises situational awareness and delays mission-critical decisions
Requires lots of office/desktop space, investments in multiple console sets
Vulnerable to internal attacks through USB-connectivity, unwanted DDC data transmission, or tampering if traditional KVM switches are used
The solution: secure multi-classification
access from a single Secure KVM Switch
Access information across servers with differing security classifications from a single user console
Smooth switching performance increases productivity
Allows instant situational awareness and faster mission-critical decisions
Results in lower total cost of ownership and space requirements
Reduces risk of internal threats
Benefits of Black Box Secure KVM Switches
---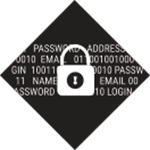 Secure
Air gap, unidirectional USB-flow, video/AUX emulation prevent from unwanted data transmission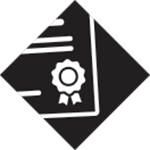 Certified
With the highest Protection Profiles (PP) from Common Criteria and TEMPEST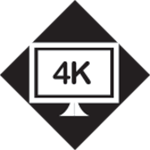 Crystal-clear Video
Supports all common AV formats up to 4K including HDMI/DisplayPort Flexports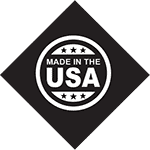 Made in the U.S.A.
Secure KVM, developed, tested and made in U.S.A.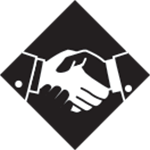 Trusted
Black Box has deployed thousands of secure desktops worldwide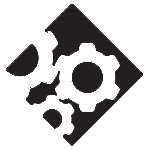 Experienced Support
Product support and project design from THE KVM experts across the globe
Let us assist you in your project
We'll answer any questions related to your application! Our experts will call you back in an instant.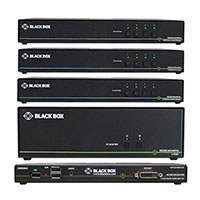 Explore our Secure KVM Solutions
Industry-leading portfolio for multiple application requirements like single or multi-user desktop KVM switches, 4-in-1 Multiviewer, KM switches, and Defenders for single server isolation.
Select from your preferred information insurance accreditation:
Industries
---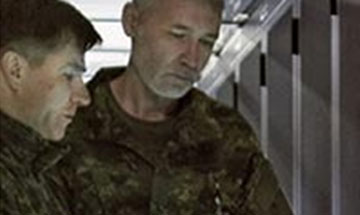 Military & Defense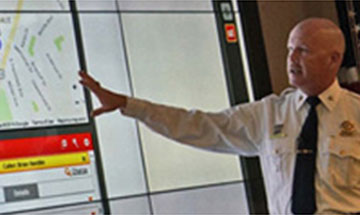 Government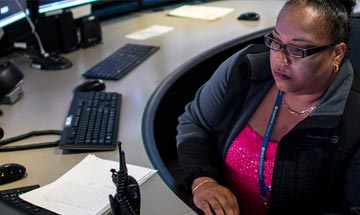 Public Safety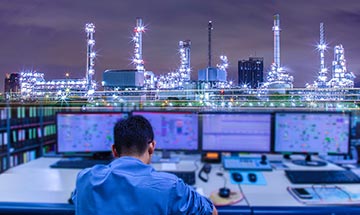 Utilities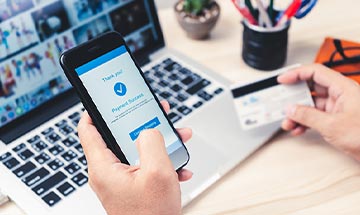 Finance Desktops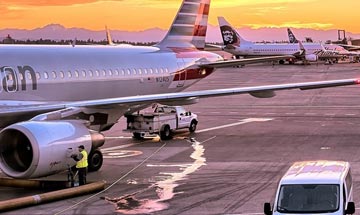 Transportation
Related Videos
---
Knowledge Base
---
Brochures
---