ONE Console Controls Multiple Classification Systems with NIAP 4.0 Certified Cybersecure Switches

Video
Quick Introduction to NIAP 4.0 Secure KVM
Every day, organizations face critical network security challenges. One of the most vulnerable parts of a network is the user console. Simply connecting computer peripherals such as keyboard and mouse to multiple PCs introduces potential data leakage and hacking risks.
Black Box Secure KVM Switches provide port isolation between networks, ensuring that no data leaks between secure ports and the outside world. Built with true air-gap data-path isolation between systems and networks, these switches also help prevent hardware tampering and EDID/audio detection.
NIAP Protection Profile (PP) PSD v4.0 contains the strictest testing and security stipulations available today. Listed on the NIAP Product Compliant List (PCL), Black Box NIAP PSD v4.0-certified Secure KVM Switches meet the highest Common Criteria Protection Profile/Information Assurance standards defined by NIAP.
Application Diagram: Secure KVM Switching
Benefits of Black Box NIAP 4.0 Certified Secure KVM Switches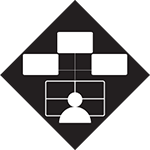 Better Situational Awareness
Control and monitor systems with differing classification levels through a single operator console with up to 8 screens or single-screen multiview.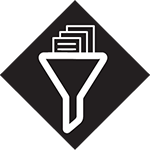 Comprehensive Portfolio
Choose from Desktop KVM Switches, KM Switches, 1-Port Defenders, & Multiviewers with or without CAC-options for USB biometric card readers.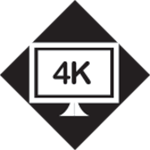 Latency-Free
4K Video
Supports up to 4K/30 DisplayPort and HDMI video for demanding applications, HD DVI is also available.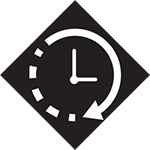 Future-Proof
Options with HD Flexport combo connectors accept standard HDMI, DisplayPort, and DVI cables for the utmost video flexibility.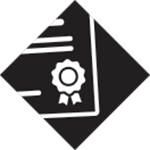 Full Information Assurance
Tested and certified under the strict US NIAP PSD v. 4.0 scheme and fully manufactured in US, also available with TEMPEST certification.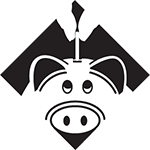 Reduce Costs of Ownership
Provides overall cost savings with significantly less equipment, power, and space requirements.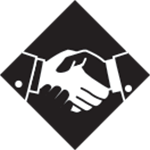 Trusted Manufacturer
Black Box is a global leader in KVM technology with more than 40 years market presence, offering TAA compliant products, GSA pricing, and IMPAC/GSA payments.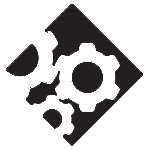 Expert
Design
Seasoned expert team around the globe provides exceptional support and guidance in your local time zone and language.
Let us assist you in your project
We'll answer any questions related to your application! Our experts will call you back in an instant.
Explore Our NIAP 4.0-Certified KVM Switches
Industries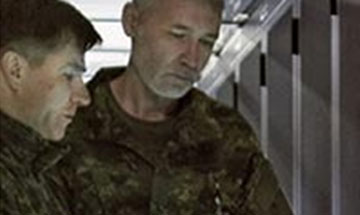 Military & Defense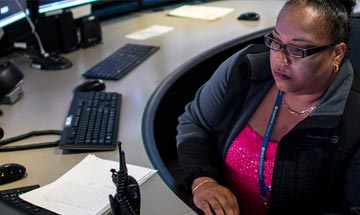 Public Safety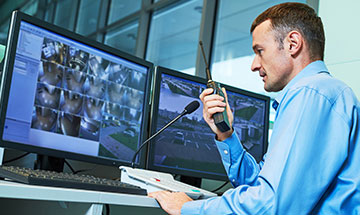 Government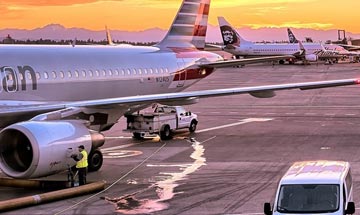 Transportation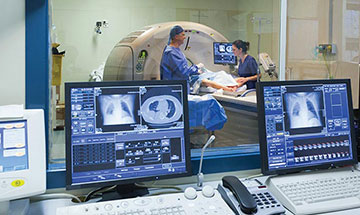 Healthcare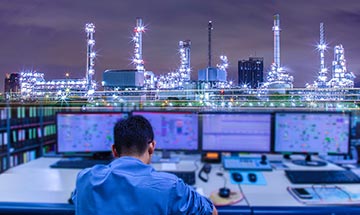 Utilities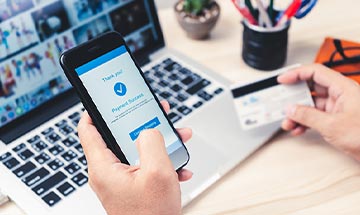 Finance Desktops
Knowledge Base
Brochures & Selectors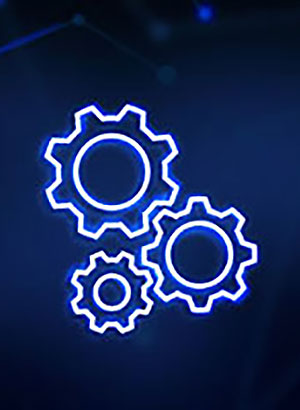 ONLINE PRODUCT SELECTOR